Near M M Kovilur Pirivu NH-45, Trichy-Dindigul Bypass Road, Dindigul, Tamil Nadu 624005.
Near M M Kovilur Pirivu NH-45, Trichy-Dindigul Bypass Road, Dindigul, Tamil Nadu 624005
Call us: 078680 33226
About Us
Welcome to MECHING.
Our History starts long ago.
Once a group of people meet in driving school to learn four wheeler driving.
The same batch of people meet again for re-touch and it's common that whenever the crowd meets they start discussion about random interesting topics.
This time it had taken mechanical field but the fact is nobody has skill or exposure in that field.
Suprisingly the team has

showed a great interest to buildup their skills widely in this field.
excited to be the part of this journey.
got high motivation to do things differently for the best of this world.

Few were doing Research about this field and some actually joined the industry and got hands-on in depth.Recently when the team meet again, We realized that the group has got more knowledge and satisfying experience in mechanical industry.
Latest Equipments with Trusted Service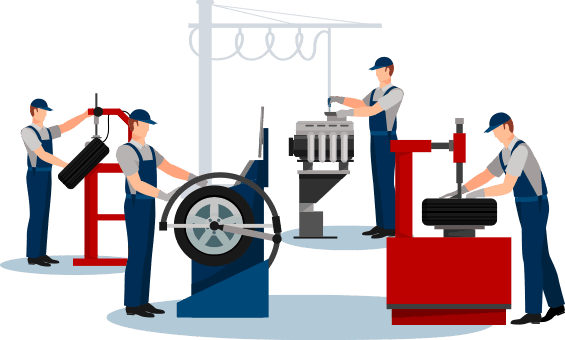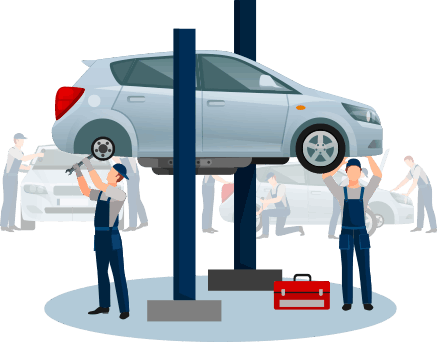 3
Years of Successful
Journey
Working Process
How we work
we provide the best levels of service to all our customers ensuring they enjoy a safe and pleasant driving experience.
Did you know?
WHY SERVICE YOUR CAR REGULARLY?
Regular servicing of your car is an important part of being an owner of car. We depend so much on travelling from one place to another. When the unwanted things happen and if car breaks down, it often ruins that time. Servicing a car regularly does not assure certain failure but it will certainly help to reduce the intensity of loss. Contact Us
MECHING
The Best in Automotive Service. MECHING offers world-class automobiles, a full range of car maintenance and repair services, and the best parts and accessories.
1/1, Near M M Kovilur Pirivu NH-45, Trichy-Dindigul Bypass Road, Dindigul, Tamil Nadu 624005